Here to help give your ministry the support it needs to flourish.
We've put together these courses to equip and enable leaders in children's, youth, and family ministry throughout the diocese of Nova Scotia and Prince Edward Island.
We have a strong focus on SafeR Church, to ensure that we are doing all that we can to take care of the vulnerable people that we serve.
With leaders spread across 2 provinces, we needed a way to reach more people...
...so we built these courses, so that no matter where you are or what ministries you are involved in, you can build the foundation that you need to build sustainable, effective ministries in your community.

Our courses are built by staff and volunteers who are committed to children, youth, families and their leaders throughout our diocese.

We are just getting started, and have lots more courses planned, so stay tuned and be sure to let us know if there is anything that we don't have yet that would be helpful for you.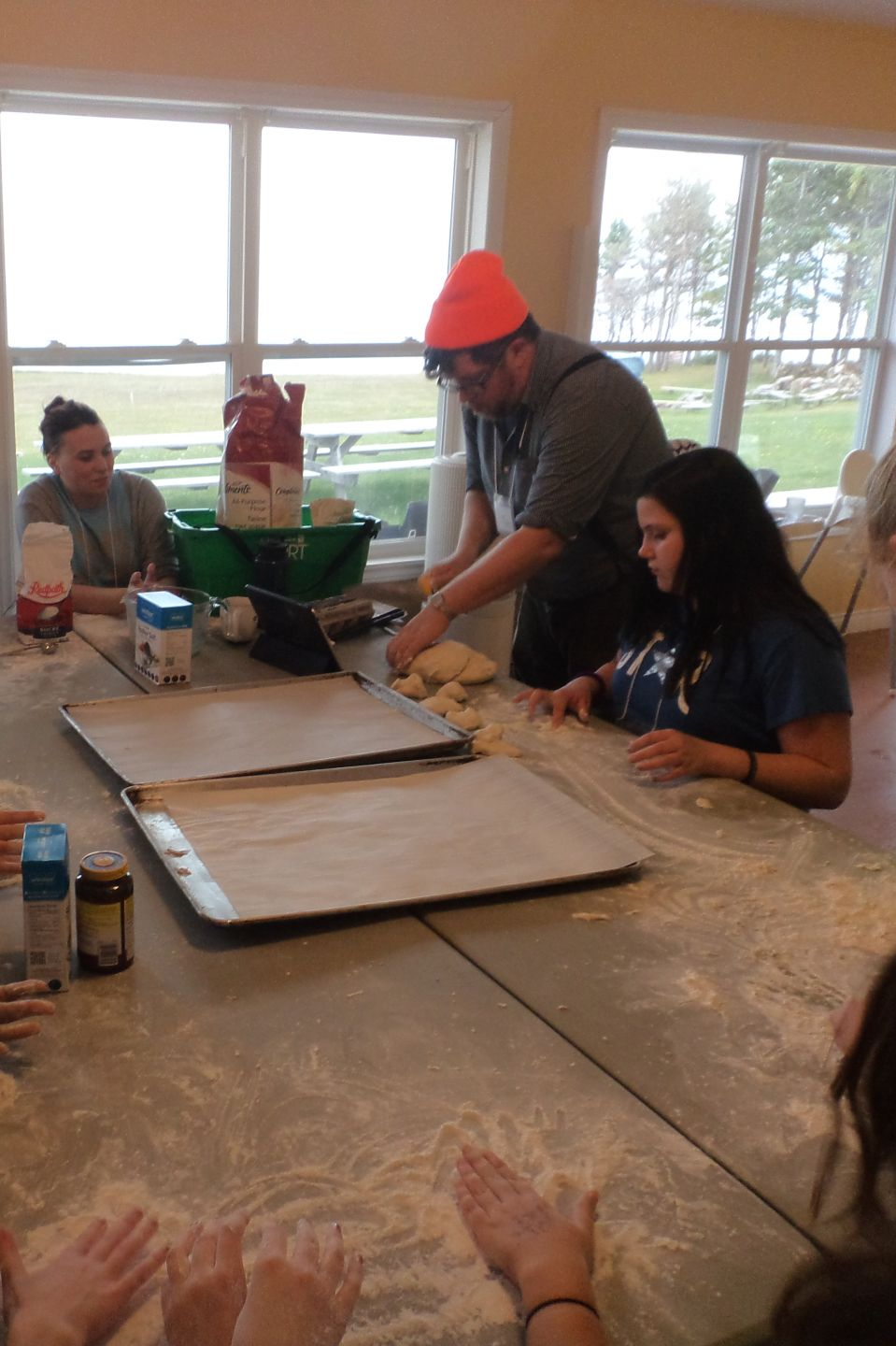 Number of happy clients
200+
Coaching Certifications
3
Number of goals achieved
1000+
What my clients have to say
Sue's coaching has had a major impact to my life. She is so supportive and responsible, and led me to some life changes that I would have never achieved by myself.
Julia Stobbard
Sue'a approach to my difficulties was excellent. She did a great job in organizing priorities and communicating the right approach to me, which led to some impressive results in my life.
Rob Stevens
I am simply amazed with how Sue managed to lead me to achieving some things that I've been failing to achieve by myself for so many years. I can't wait to see what happens next...
Kaisha Salas
Words I live by
"All our dreams can come true, if we have the courage to pursue them."
— Walt Disney
Created with